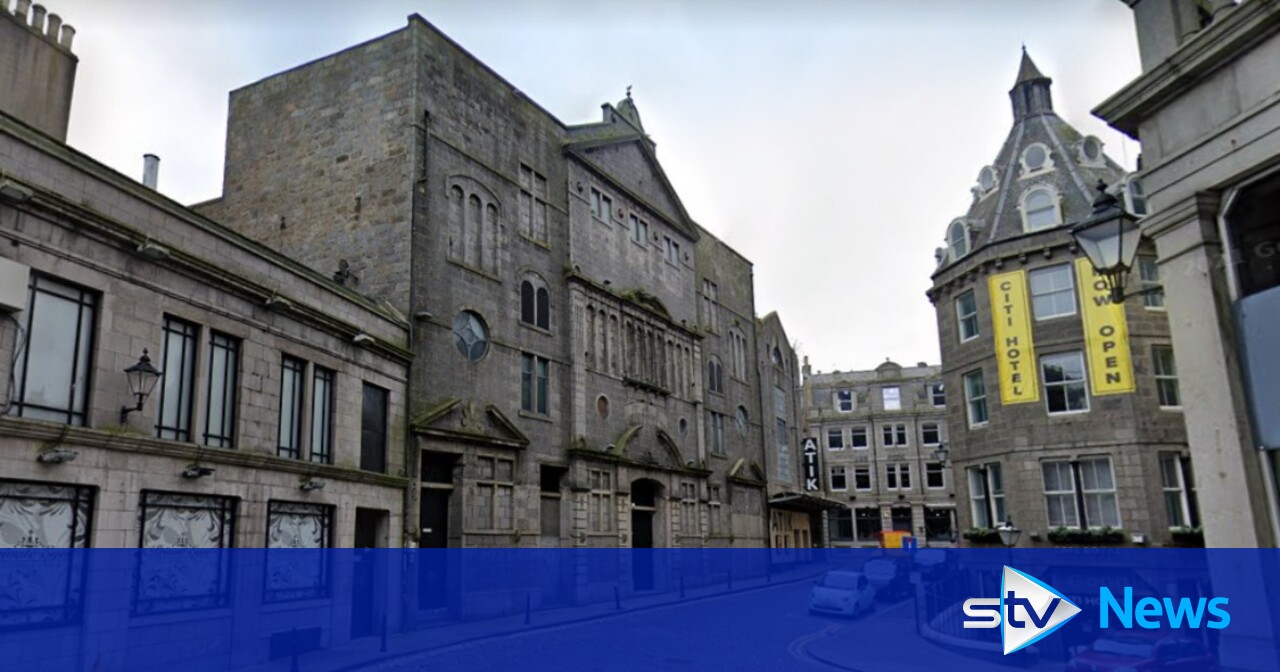 Rapist Remus Covaciu who attacked girl outside Aberdeen Institute nightclub arrested after eight years on the run
A sex offender who had been on the run for eight years after raping a teenage girl is now behind bars.
Remus Covaciu attacked the drunken 18-year-old outside a nightclub in Aberdeen on January 19, 2013.
Covaciu took place that night and first appeared on the dock a few days later.
He was then due to face the charge in Edinburgh High Court in November 2013, but did not appear.
A warrant was then issued for his arrest at that time.
But, he remained at liberty and it appeared that he had recently moved with his partner and two children to France.
A European arrest warrant was granted in July 2020.
Covaciu, now 27, was found and extradited to Scotland in April 2021 to face justice.
He pleaded guilty in Glasgow High Court to the rape charge, as well as failing to appear at the previous hearing and breaching bail.
The Romanian national will be sentenced next month.
Prosecutor John McElroy told on Thursday how the victim attended a friend's birthday party before ending up at the Institute nightclub in Bridge Street, Aberdeen.
After she left, CCTV timed her sitting on the sidewalk as Covaciu approached.
He lived in the Torry district of the city at the time.
They were seen chatting and at one point the sex offender puts his arm around the young woman.
Mr McElroy said Covaciu eventually 'undid' his pants, took advantage of the drunken victim and raped her.
He then left leaving the teenager on the ground.
A worried CCTV operator alerted police to the victim on the street.
Mr McElroy said: 'When officers arrived she was intoxicated, in a disheveled state and had no recollection (of being attacked).
"Covaciu was found in a nearby store by the police."
After being released on bail later, Covaciu was also ordered to report twice to a local police station, which he did not.
Lady Drummond remanded Covaciu into custody and postponed his sentence until next month in Aberdeen.
She also put him on the sex offender list.