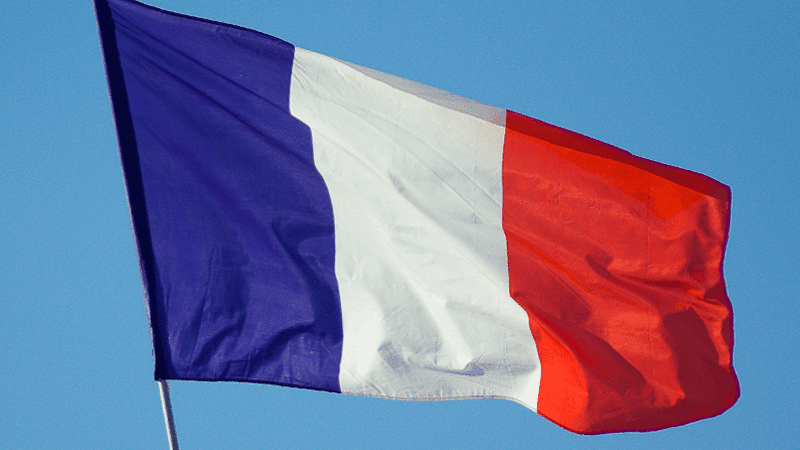 French Senate votes against abortion as a 'constitutional right'
French senators voted against an attempt to make abortion a constitutional right.
After a heated debate, the Senate rejected the amendment which stipulated that "no one may infringe the right to voluntary termination of pregnancy and to contraception".
Activists have been pushing for pro-abortion protections to be included in the French constitution since the US Supreme Court overturned Roe v Wade earlier this year. The government has indicated its support for such an approach.
"Attack on Life"
During the debate, Law Commission Secretary Agnès Canayer said "there is no reason to constitutionalize abortion" and called the decision a "reaction to current American events".
Senator Stéphane Ravier described the proposal as an attack on life, "dangerous, unnecessary", and "a waste of time".
Welcoming the result, the Evangelical Protestant Committee for Human Dignity said: "Including abortion in the Constitution would authorize the death penalty for unborn children."
Other proposals
Two other proposals that would give unprecedented constitutional protection to abortion will be debated in the lower house of the French parliament next month.
Earlier this year, lawmakers voted to weaken protections for unborn children by extending the legal limit on abortion from 12 to 14 weeks.