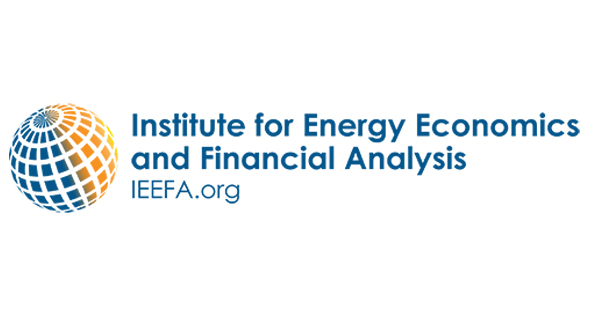 French insurer CNP abandons financing of new oil and gas projects
French company CNP Assurances (CNPP.PA) will no longer finance new oil and gas projects or invest money in companies that plan to do so, joining the growing ranks of insurers taking a more proactive approach to fight against global warming.
The company said it was acting in response to scientific reports, including one from the International Energy Agency, which said new projects were not needed if the world was to limit global warming to 1, 5 degrees Celsius above pre-industrial standards.
"To achieve the objectives of the Paris Agreement (on the fight against global warming), it is necessary to gradually reduce the use of fossil fuels", said Olivier Guigné, director of investments of the CNP group in a press release published. on the company's website on February 16.
"The measures adopted today by CNP Assurances aim to contribute to this.
Under the new plan, however, CNP said it would continue to finance subsidiaries of energy companies dedicated exclusively to renewable projects and invest in green bonds.
Going forward, CNP said it would publicly disclose its holdings in the oil and gas sector on an annual basis.
[Simon Jessop]
Continued: French insurer CNP to stop financing new oil and gas projects