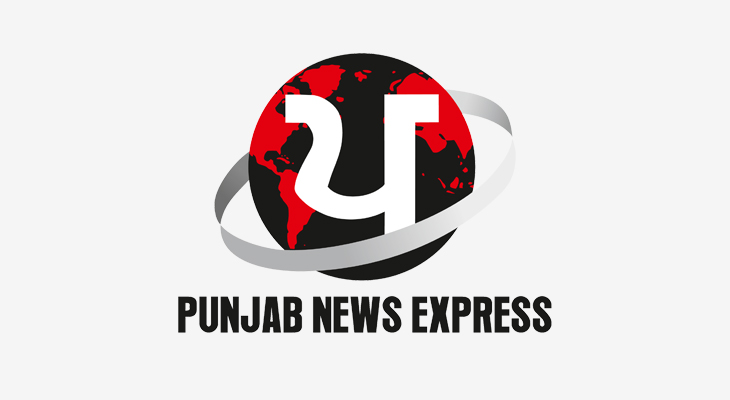 All-India Institute of Ayurveda Announces Winners of Ayush Master Chef Contest After Grand Final in Gandhinagar
GANDHINAGAR: The All India Institute of Ayurveda (AIIA) has announced the names of the 18 winners of the Pan-India Ayush Master Chef competition which was launched on March 31, 2022.
The winners were selected from 30 applicants, who competed in the final round of the competition held at the Global Ayush Investment & Innovation Summit in Gandhinagar, Gujarat.
In fifteen days, more than 200 candidates sent in their applications for the competition and 30 names were shortlisted after screening the applications in different categories.
Under the theme "Ahara for Poshan", the Master Chef competition had six categories of entries, namely cereal preparations, millet preparations, nut/legume preparations, fruit preparations /vegetables, dairy-based preparations and La fusion.
The competition aimed to raise awareness of the nutritional value of our indigenous ingredients and recipes and entries were reviewed by an international jury.
From the final round, three winners were selected in each of the six categories. A cash prize of Rs 1 lakh was given to the winner, while Rs 75,000 and Rs 50,000 were given to the first runner-up and second runner-up respectively.
Sharing her view, Prof. (Dr.) Tanuja Manoj Nesari, Director of AIIA, said, "It is heartening to see such an overwhelming response from cooking enthusiasts across the country who sent us their innovative entries that bring out the true essence of India. ancient culinary treasures.
"The Ayush Chef competition, launched by us in association with the National Institute of Naturopathy (NIN), Pune, and the Central Council for Naturopathic Research, aims to raise awareness about the nutritional value of our forgotten indigenous ingredients and recipes. giving them a modern twist and evaluating the nutritional value of our new-age cooking ingredients. We congratulate all the winners who enthusiastically participated in the final and did their best to win us over!"
Of 203 entries received in six categories, 28 entries were from grains, 47 from millets, 26 from nuts/legumes, 26 from fruits/vegetables, 10 from dairy and 66 from the fusion category. Participation was seen in 15 states in India as well as overseas – Maharashtra (41), Gujarat (30), Karnataka (29), Tamil Nadu (23), Uttar Pradesh (23), Delhi (23 ), Uttar Pradesh (15), Uttarakhand (11), Madhya Pradesh (9), Kerala (5), Bihar (4), Odisha (2), Rajasthan (2), Goa (1), West Bengal (1) and Haryana (1). Two entries were received from France in French language with English subtitles.
The participants came from various professional categories, including Ayurveda practitioners, teaching staff, chefs, Unani practitioners, housewives, dieticians, agronomists, engineers, pharmacists, filmmakers, trainers in stress management, entrepreneurs, etc. Some students also participated.